Winter Ladies' Clinics
These clinics are for beginner to intermediate level lady golfers who are looking to improve their game. Each session will focus on specific areas like your setup (stance, grip, alignment), swing technique, along with chipping and putting essentials. Coach Kevin will cater to your individual needs as all ladies will have their own hitting bay. Skytrak launch monitors will provide instant feedback on your shots. This program is designed to have you ready for the course in the spring!
All clinics will take place in the Sawmill clubhouse. We have 4 hitting bays complete with Skytrak launch monitors. We also have a 12' by 25' putting green to practice your short game.
Lessons are taught by Kevin Niznik, PGA of Canada professional.
4 students per session. Eight 50 minute sessions.
Winter Sessions
Tuesdays 10am - Julie W, Lorena S, (2 spots available)
Tuesdays 11am - Christine U, Ashliegh D, Shantel R (1 spot available)
Tuesdays 12pm - Brenda M, Marilyn D, (2 spots available)
Tuesdays 1pm - CANCELLED
Tuesdays 2pm - CANCELLED
Sundays 3pm - Anjie K, Maria Z, Carolyne W, Brandi F (SOLD OUT!)
Sundays 4pm - Valerie C, Adrienne J, Jeannine B, Pamela B (SOLD OUT!)
* Week 1: starts on Tuesday, January 10th or Sunday, January 15th
* Week 8: finishes on Tuesday, February 28th or Sunday, March 3rd
Registration
Cost per student is $180 + HST = $203.40
Registration is now closed.
*Please fill in all details on the form during registration. Entries will be accepted on a first come, first serve basis. You will receive an automated confirmation email upon successfully registering. Confirmed players will have their names (first name and last initial) shown above, as soon as possible. We will send out a group email several days prior to the lessons starting.
If you have any questions about Ladies' Clinics or would like to organize your own group of ladies, please email Jeremy.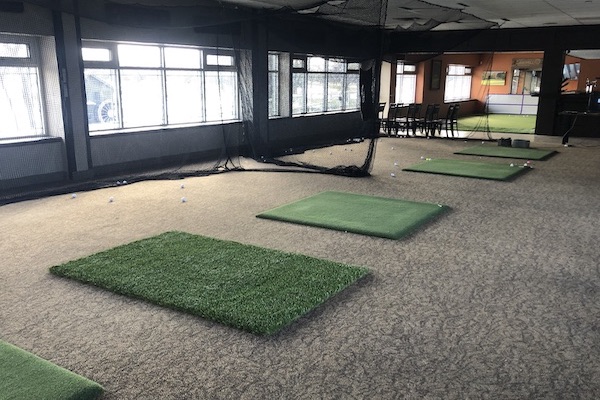 Notes and Cancellation Policy
No refunds.
Washrooms are not available during the winter.
There is no food and beverage service.
Lessons will be cancelled if Niagara school buses are not running due to the weather.
If you cannot attend a session, please note there may not be "make ups".