2022 Rates will be announced in January.

Weekdays
18 Holes – $44 (Golf & Ride - $60)
9 Holes - $30
Twilight (after 4pm) – $30
Weekends/Holidays
18 Holes – $49 (Golf & Ride $65)
18 Holes (after 11am) – $44
Twilight (after 3pm) – $35
Senior Rates
Age 60 and over – $35
Weekdays anytime (not including holidays)
Golf & Ride $51
Junior Rates
Age 17 and under – $18
Weekdays anytime, Weekends / Holidays after 1pm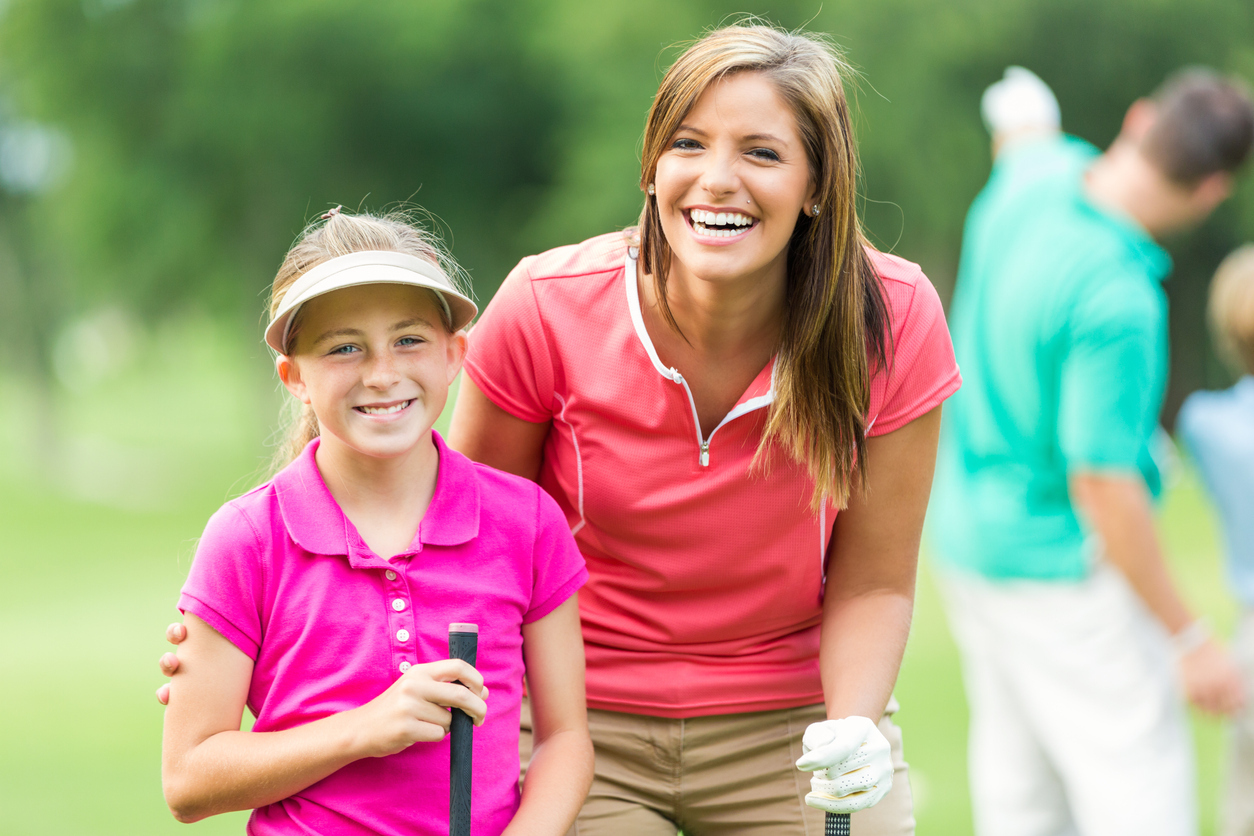 Family FUN NIGHTS
Saturday & Sunday after 4pm
Up to 2 parents and 2 kids (13 and under) $35 / family
(from the same immediate family)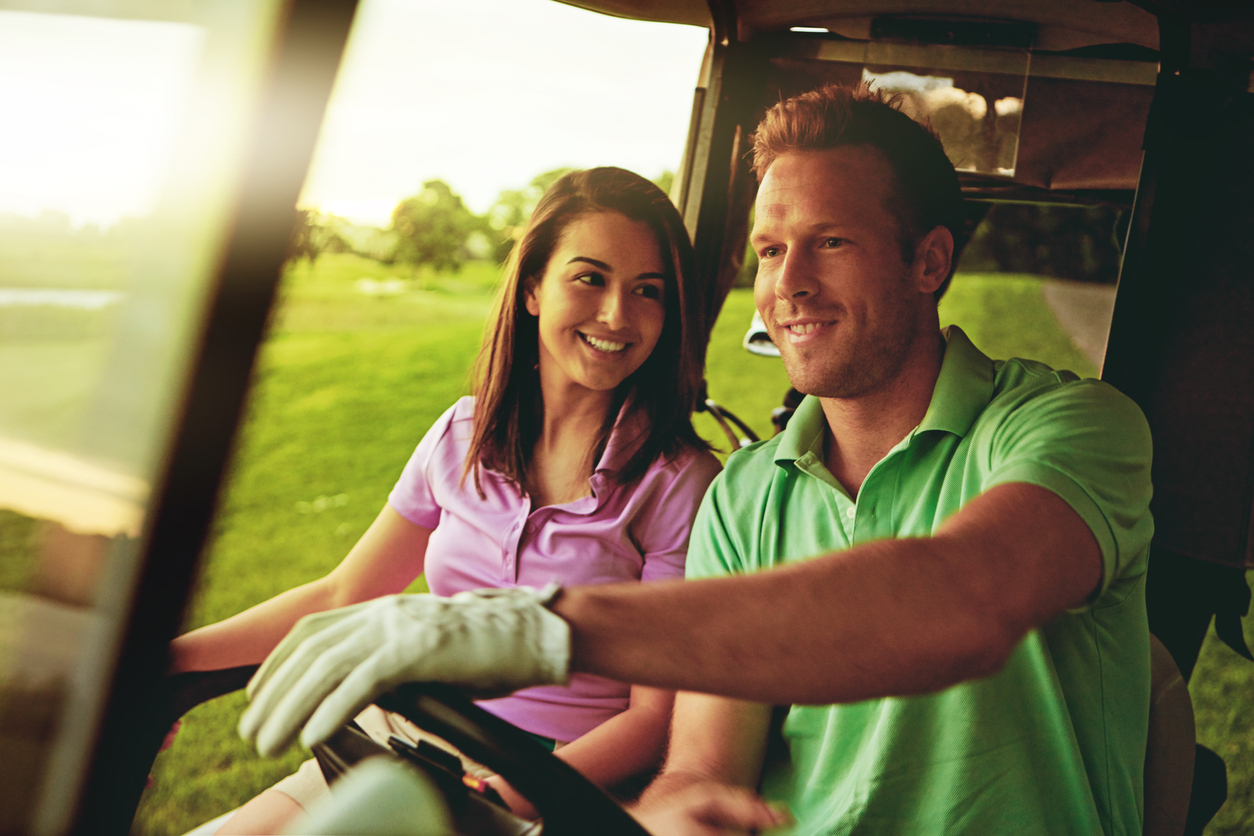 DATE Nights
Saturday & Sundays after 4pm
$50 / couple
*Rates are subject to change.
*We are
not
accepting cash for the 2021 season. Payment can be made by debit, Visa or Mastercard.
*Twilight hours vary depending on the daylight hours.
*All rates include 13% HST.
Course Information
Dress Code
The dress code is in effect at all times, regardless of the weather or season. Shirts with collars and sleeves, and slacks or golf shorts are appropriate golf attire. T-shirts, jeans (denim of any kind), cut-offs, athletic shorts or sweat pants are not permitted. Soft spikes or running shoes are suitable foot wear.
Rain Check Policy
If you paid an 18 hole green fee and complete less than 7 holes, an 18 hole rain check will be issued. If you play 7-15 holes, a 9 hole rain check will be issued. There will be no rain checks after playing more than 15 holes. Rain checks expire at the end of the golf season, unless otherwise noted.
Singles, Twosomes & Threesomes
Please expect to be paired up with other player(s) to form a foursome. Single players will not be allowed on the course by themselves.
Alcohol Policy
Any alcohol or beer brought onto the property will be confiscated. Failure to comply will result in the guilty persons being asked to leave the property. Sawmill is licensed to sell alcoholic beverages.
Spectators/Riders
For safety and insurance reasons we do not allow any spectators or riders on the golf course.
Power Carts
You are financially responsible for any damage to the carts or the golf course, caused by improper or careless use. Anyone renting a power cart does so at their own risk and waives all claims of personal injury against Sawmill. Power carts are not available to anyone under the age of 25.
Rental Clubs
We do not have rental clubs and all players must have their own set to play.
Pace of Play
To ensure an enjoyable day for everyone, groups that have fallen behind will be asked to pick up the pace by our Pro Shop staff. Slow groups may be asked to proceed to the group in front of them or leave the golf course, if they cannot catch up in a reasonable amount of time.