Congratulations to all the kids who participated in the Drive, Chip and Putt qualifiers in 2022!!! We were so close to sending a Sawmill junior to Augusta for the finals! Ben Julie lost by only one point, in a playoff, at Oak Hill in the Regional Qualifier. Let's make it to Augusta this year!!!

Join Sawmill's 2023 Drive, Chip & Putt Team!!! Give your son or daughter a chance to compete at Augusta!
How to become a "Team Sawmill" member:
1) Register for a local qualifier at Glen Oak GC in East Amherst on July 6th or at Seneca Hickory Stick in Lewiston on July 20th. These are the two closest local qualifiers in western New York. Registration for the qualifier is FREE and is now open at www.drivechipandputt.com.
2) Register to be a Sawmill team member. The cost is $35 and includes an adidas team golf shirt, 2 practice sessions, and two mock Drive, Chip & Putt championships (these will be identical to the competition seen on TV prior to the Masters).
*Team Sawmill members must be part of LEARN, L2P, PLAY Golf or the Performance Team. Sorry, this is due to time and space limitations for the practice sessions. However, everyone is welcome to join a local Drive, Chip & Putt qualifier.
*Registration is now closed.
What do "Team Sawmill" members receive:
- An adidas "Team Sawmill" shirt.
- Attend a combined practice session and competition on Saturday, June 3rd from 10am-12pm. *We'll have divisions for different ages just like the local qualifier.
- Attend another practice session with a competition. Date and time TBA (late June/early July).
- Compete in the local qualifier (your choice) as a "Team Sawmill" member and cheer each other on!
*The Drive, Chip & Putt team will be taught by Kevin Niznik, PGA of Canada Class A Professional. Kevin is a 4 time Alberta Junior Leader of Year Finalist, has 18 years of teaching experience, and is a US Kids Golf Certified Coach.
*If you have any questions about the Drive, Chip & Putt Team, please don't hesitate to contact Jeremy by email or call 905-562-4041.
Below is some of the 2019 team in action at Fox Valley! *There was no team in 2020 and 2021 due to the border crossing restrictions.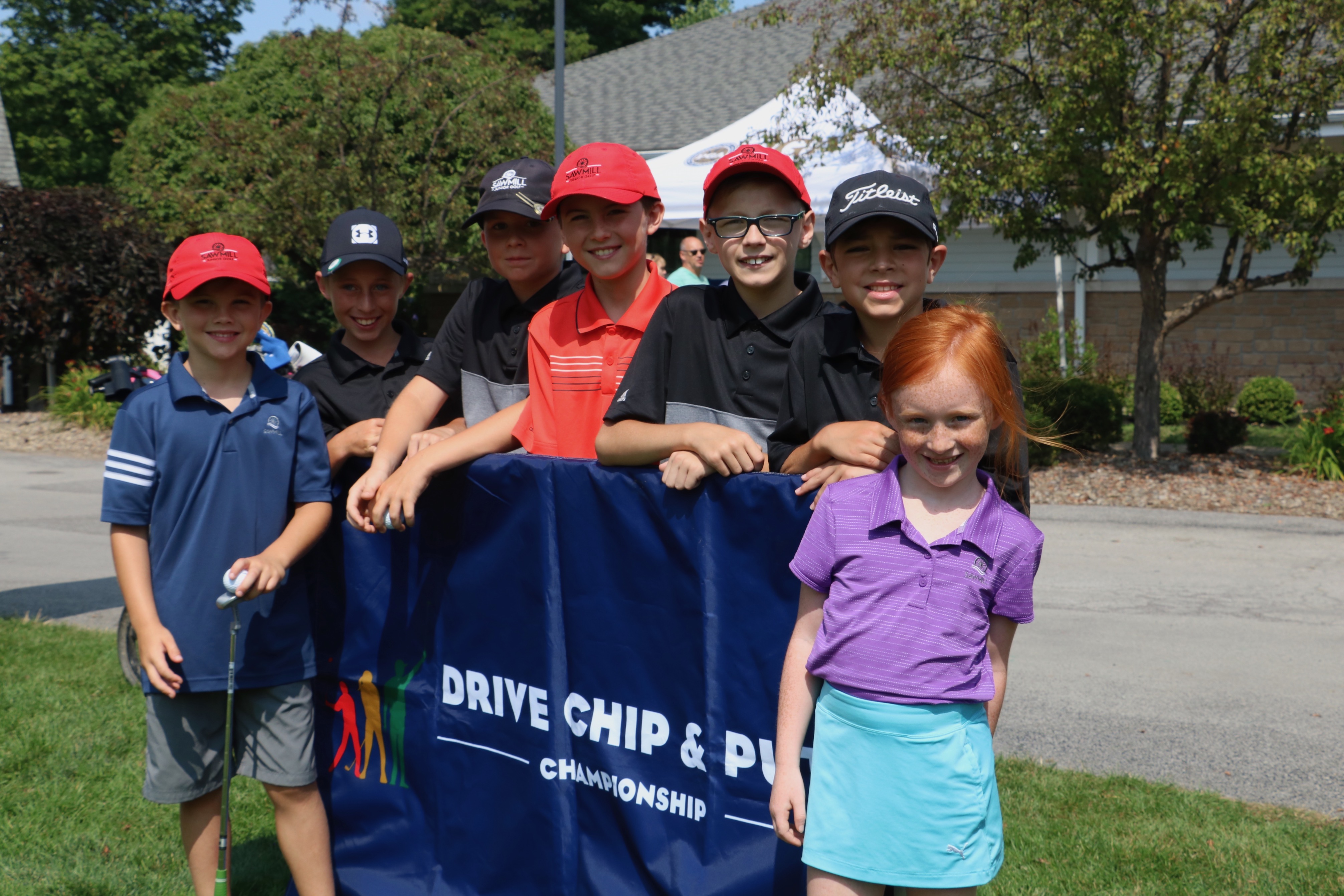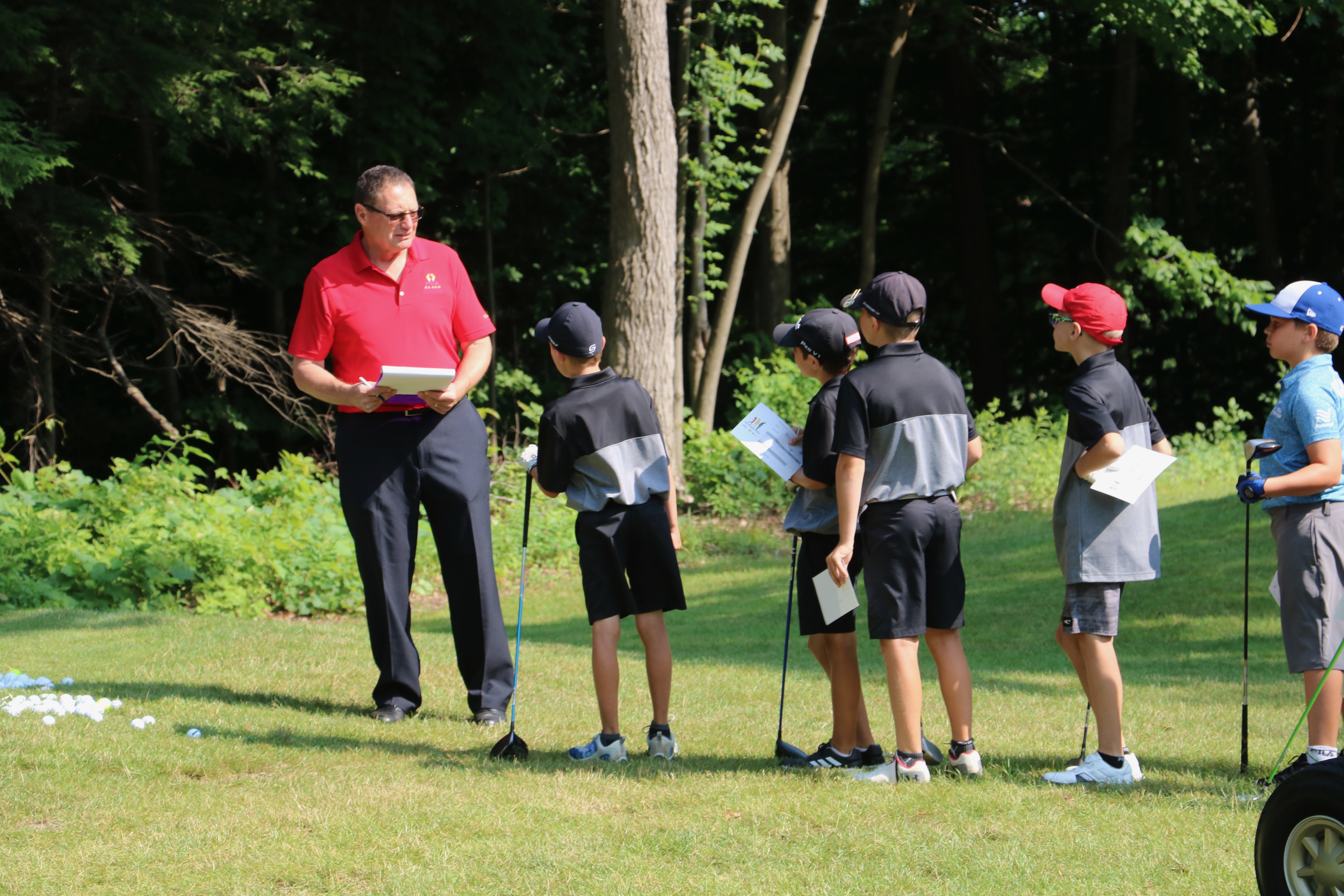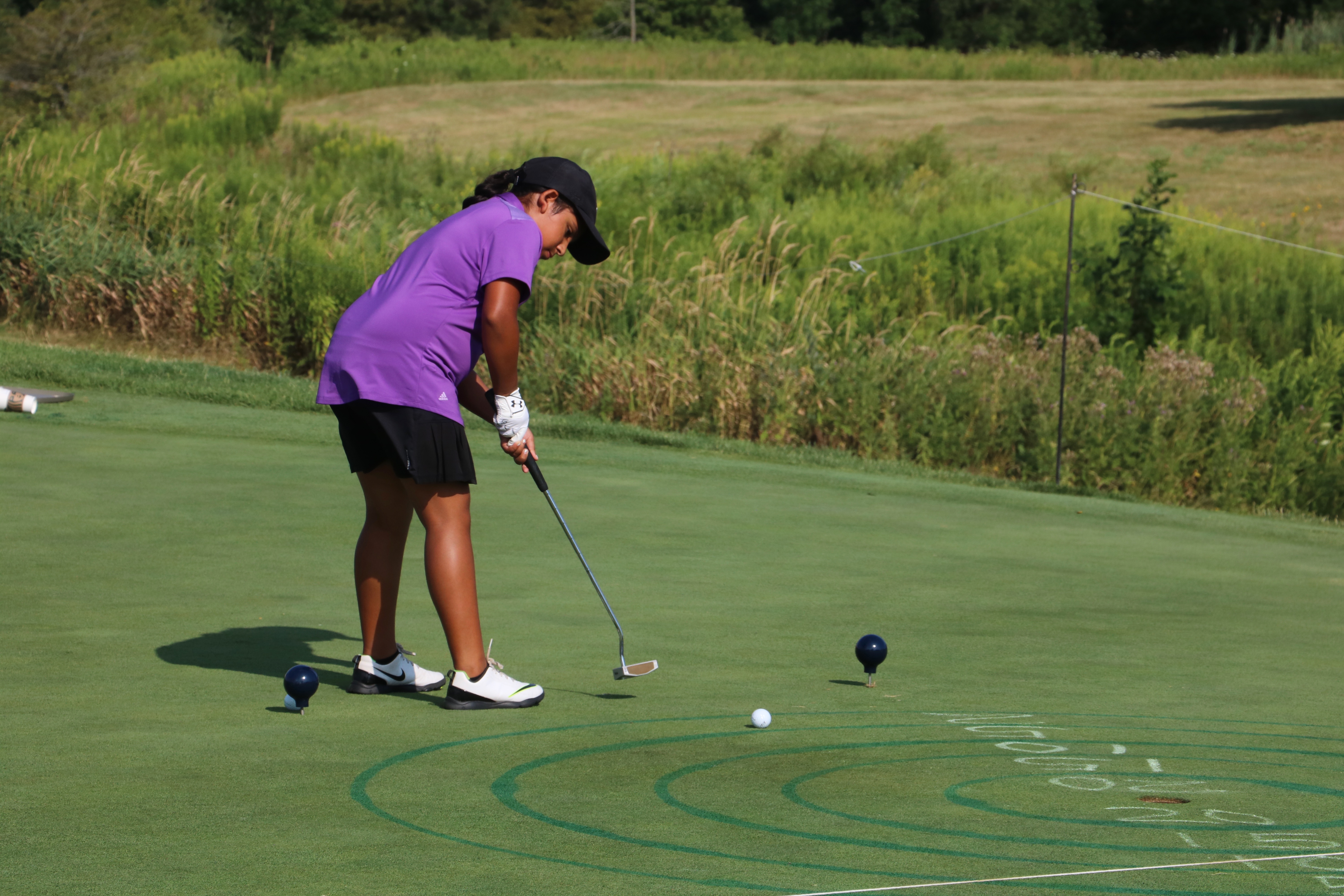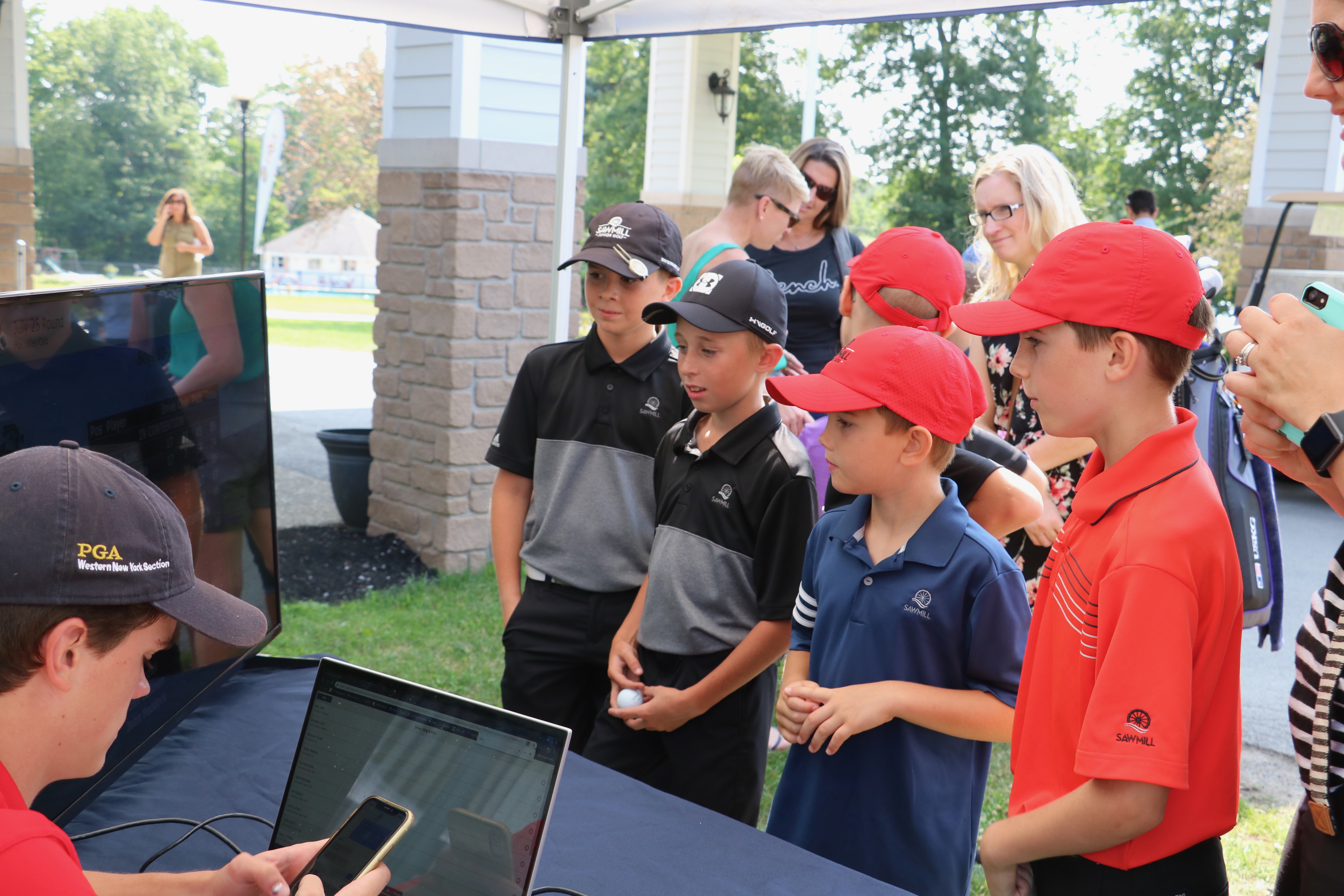 Below is some of the 2018 team in action at Fox Valley!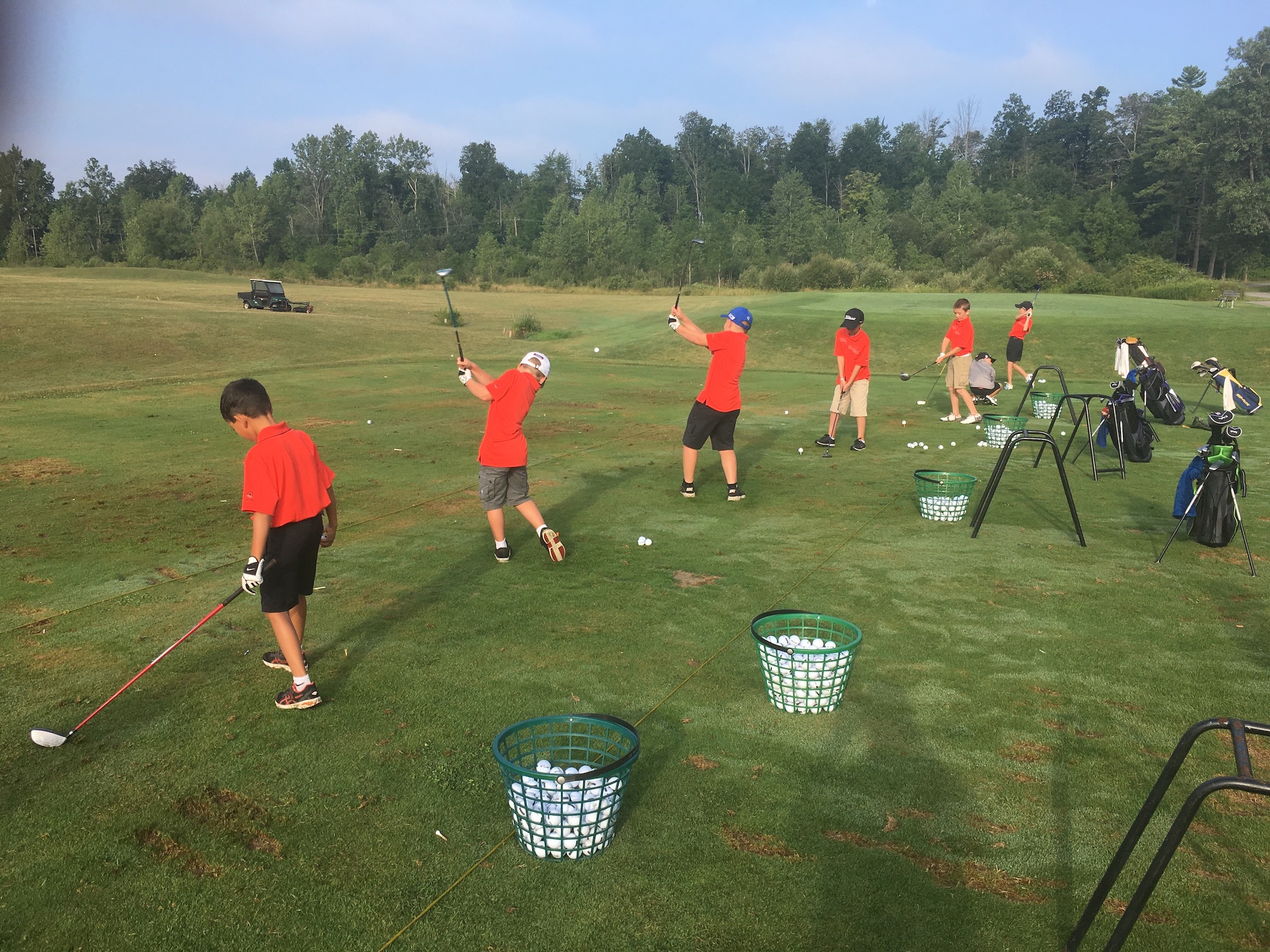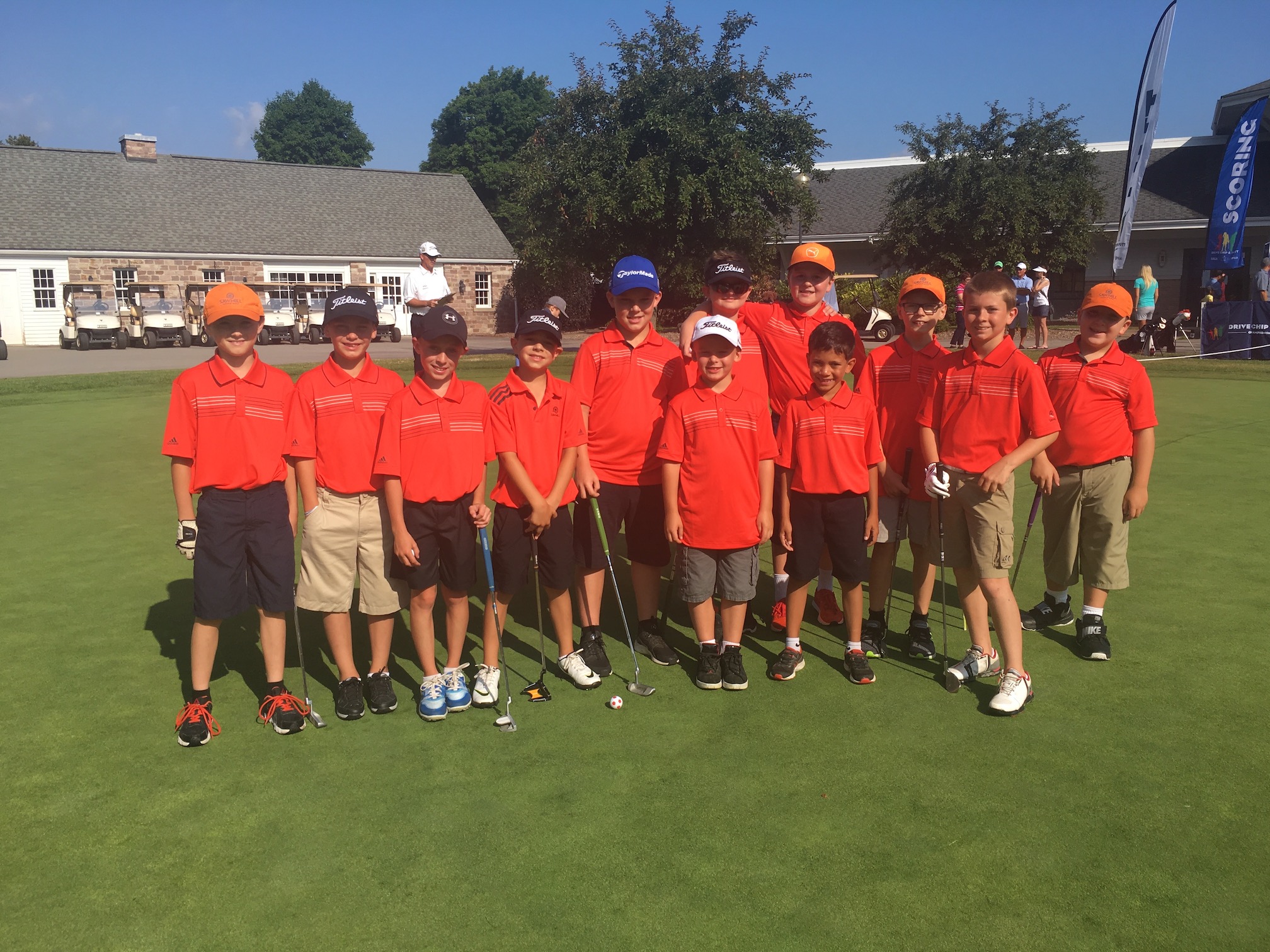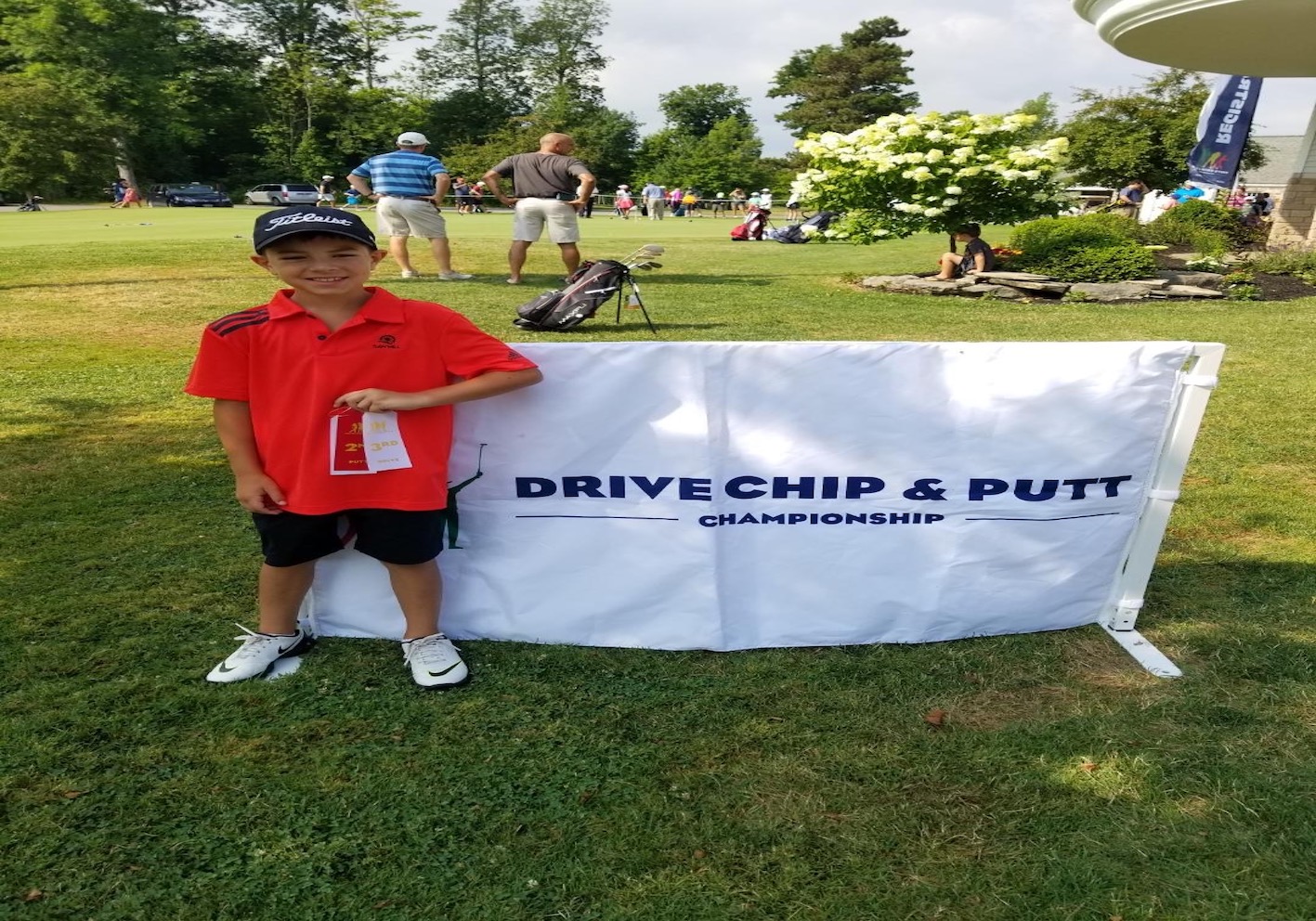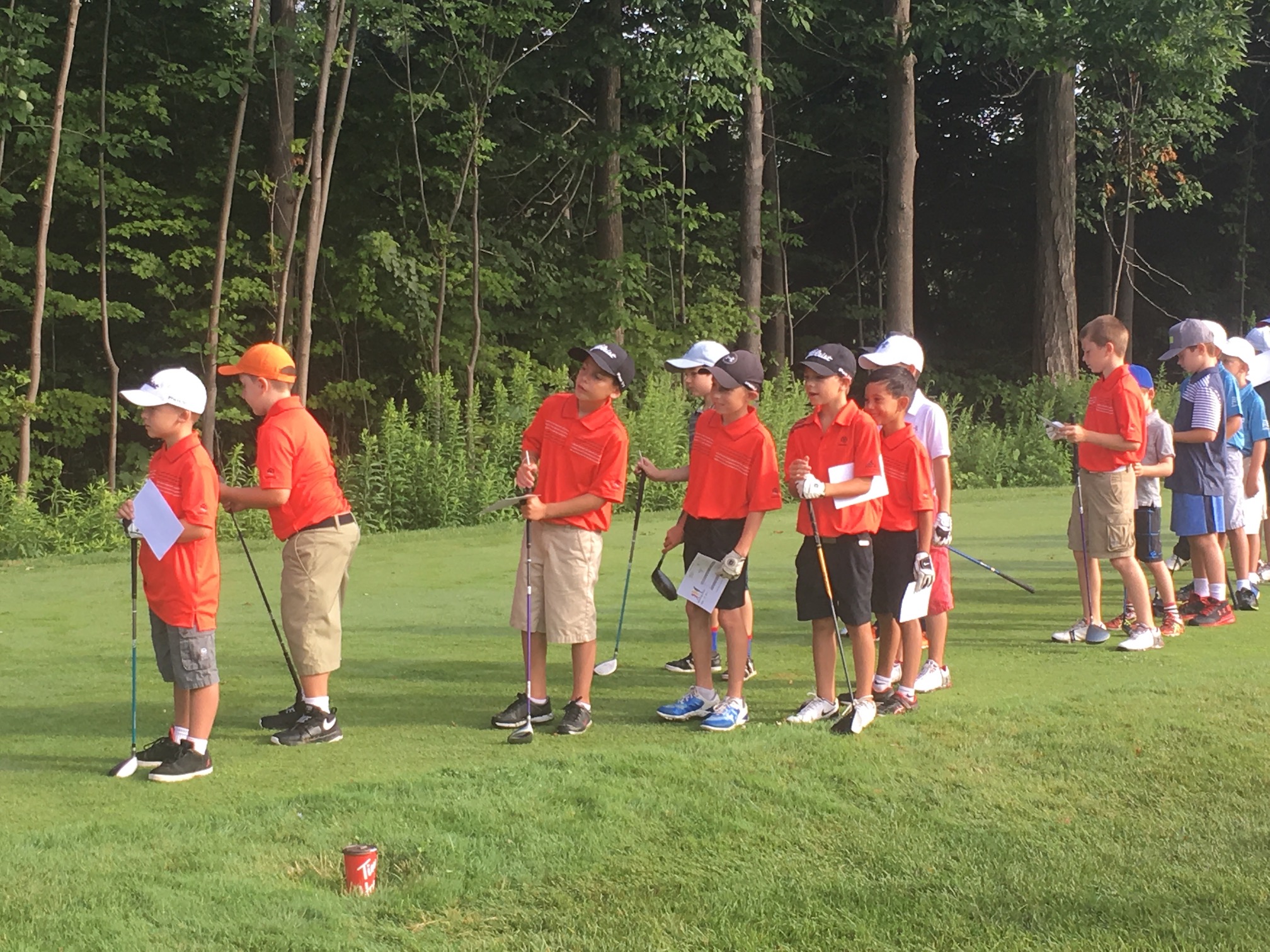 Below is some of the 2017 team in action at Fox Valley!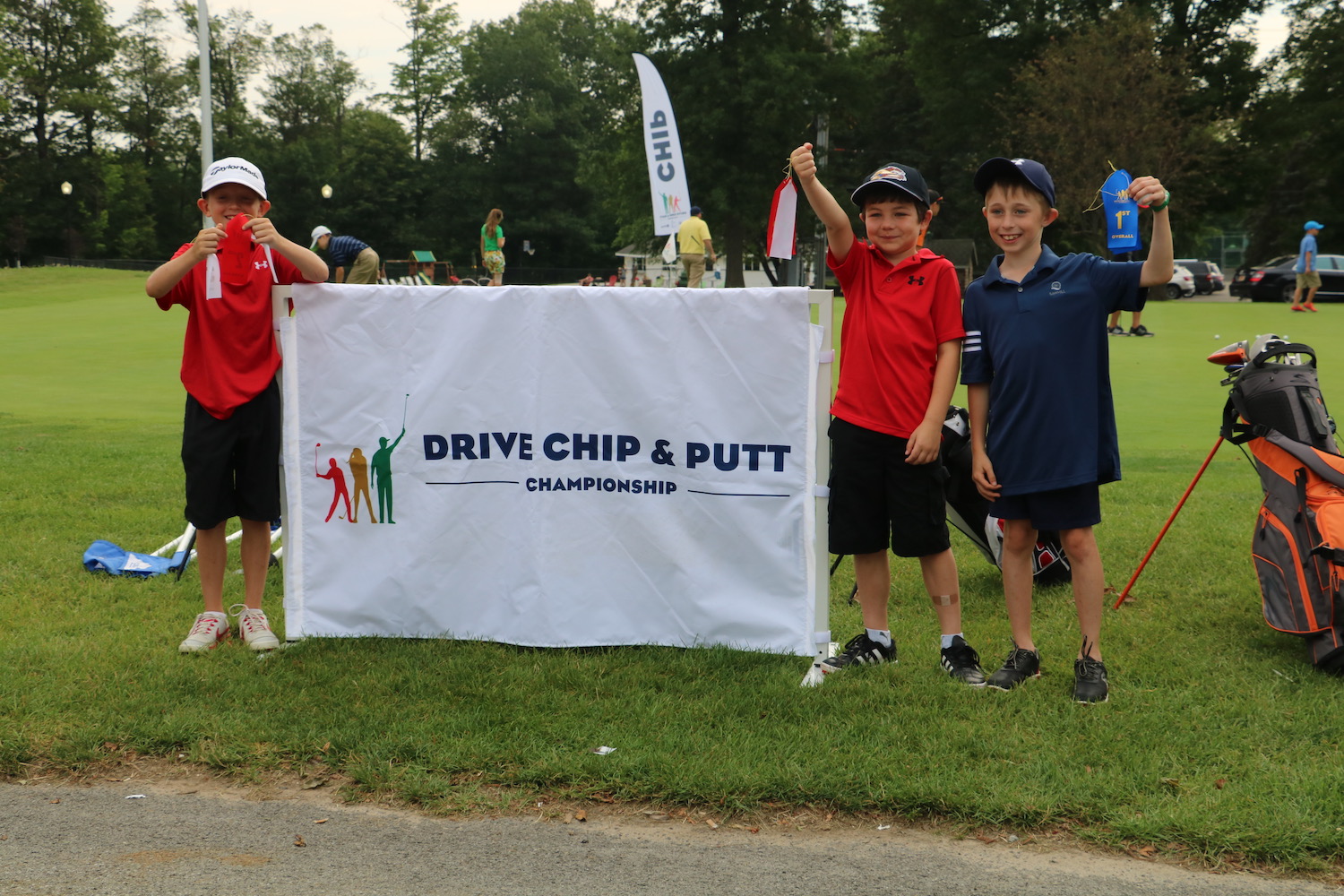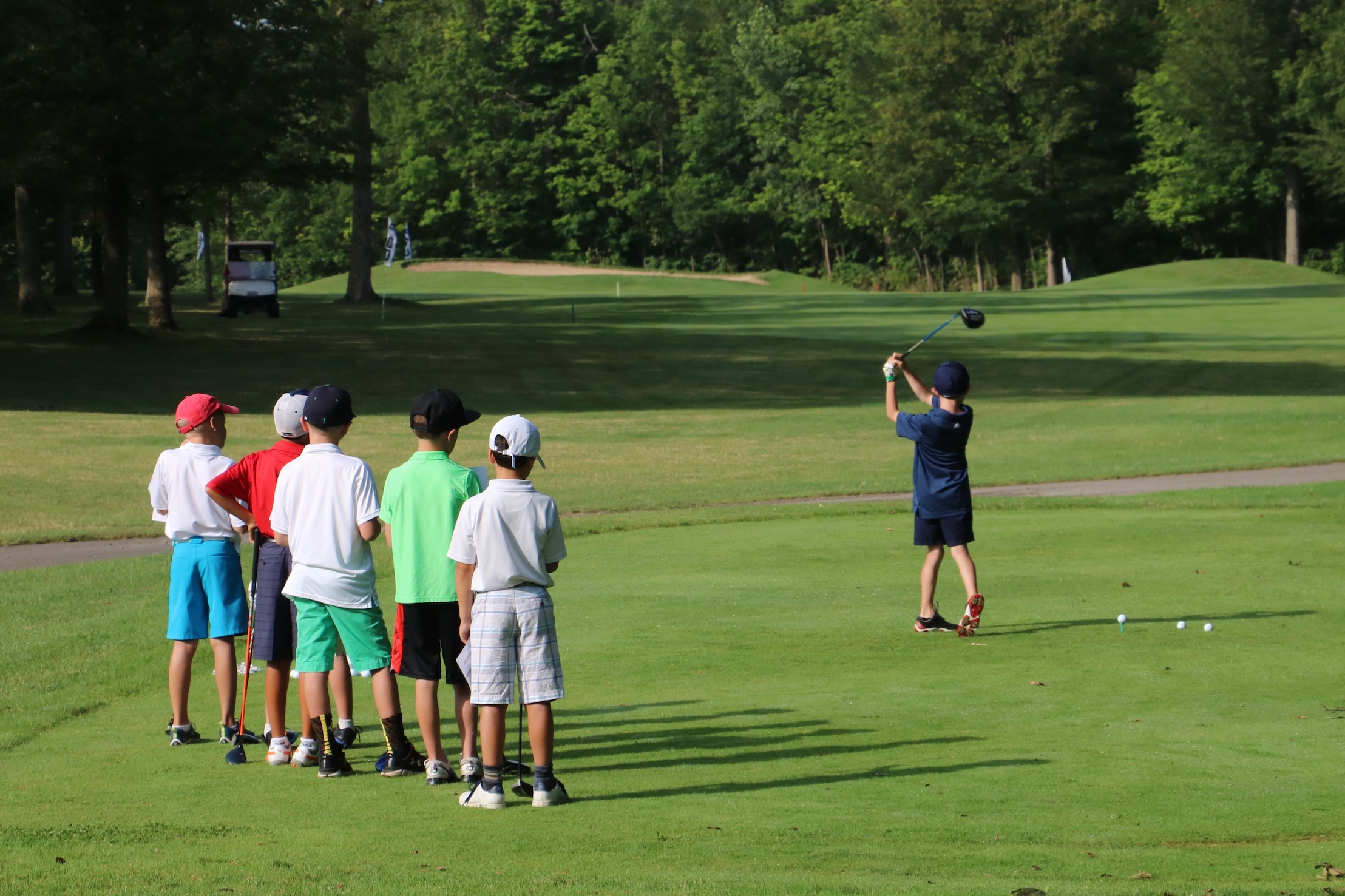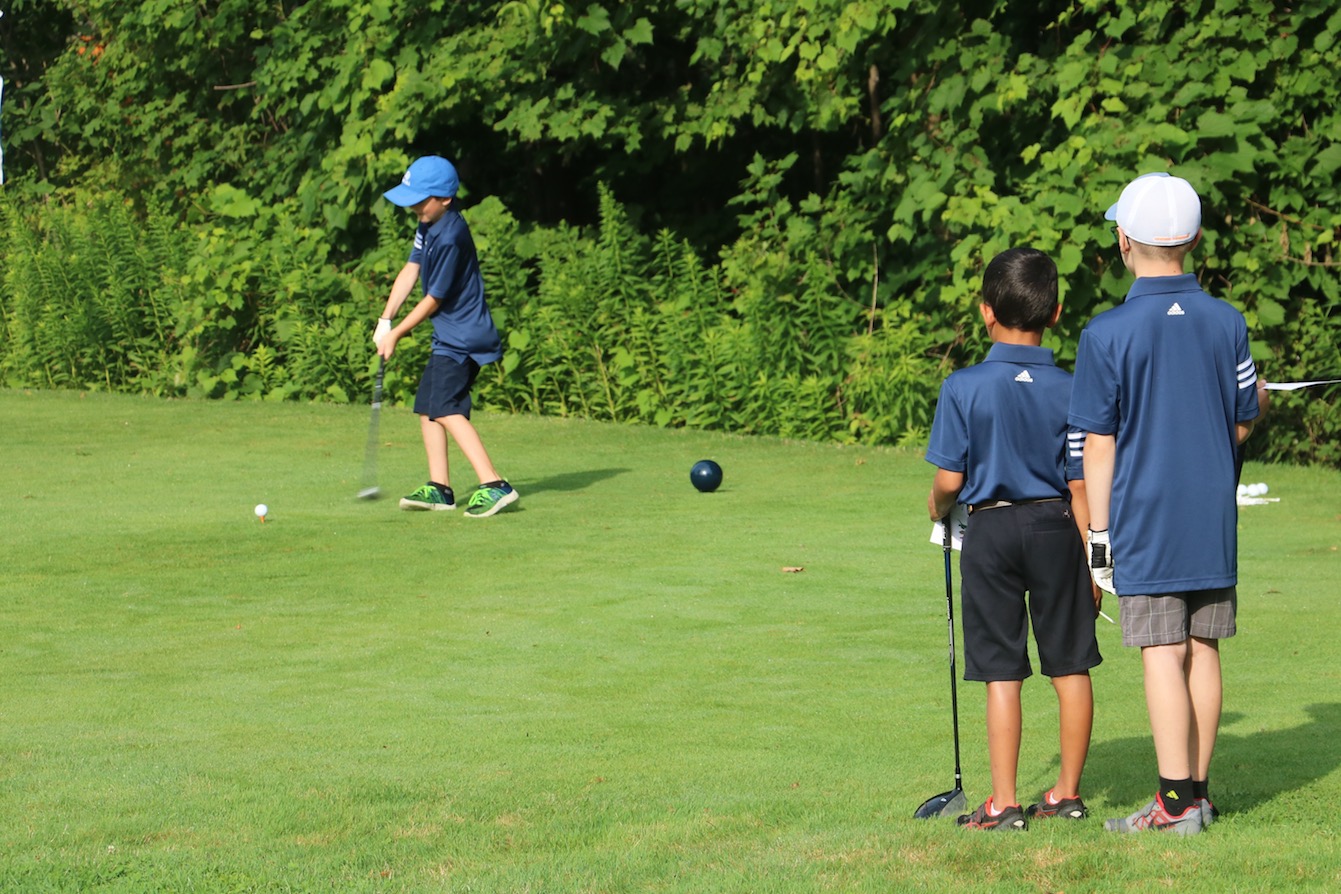 ​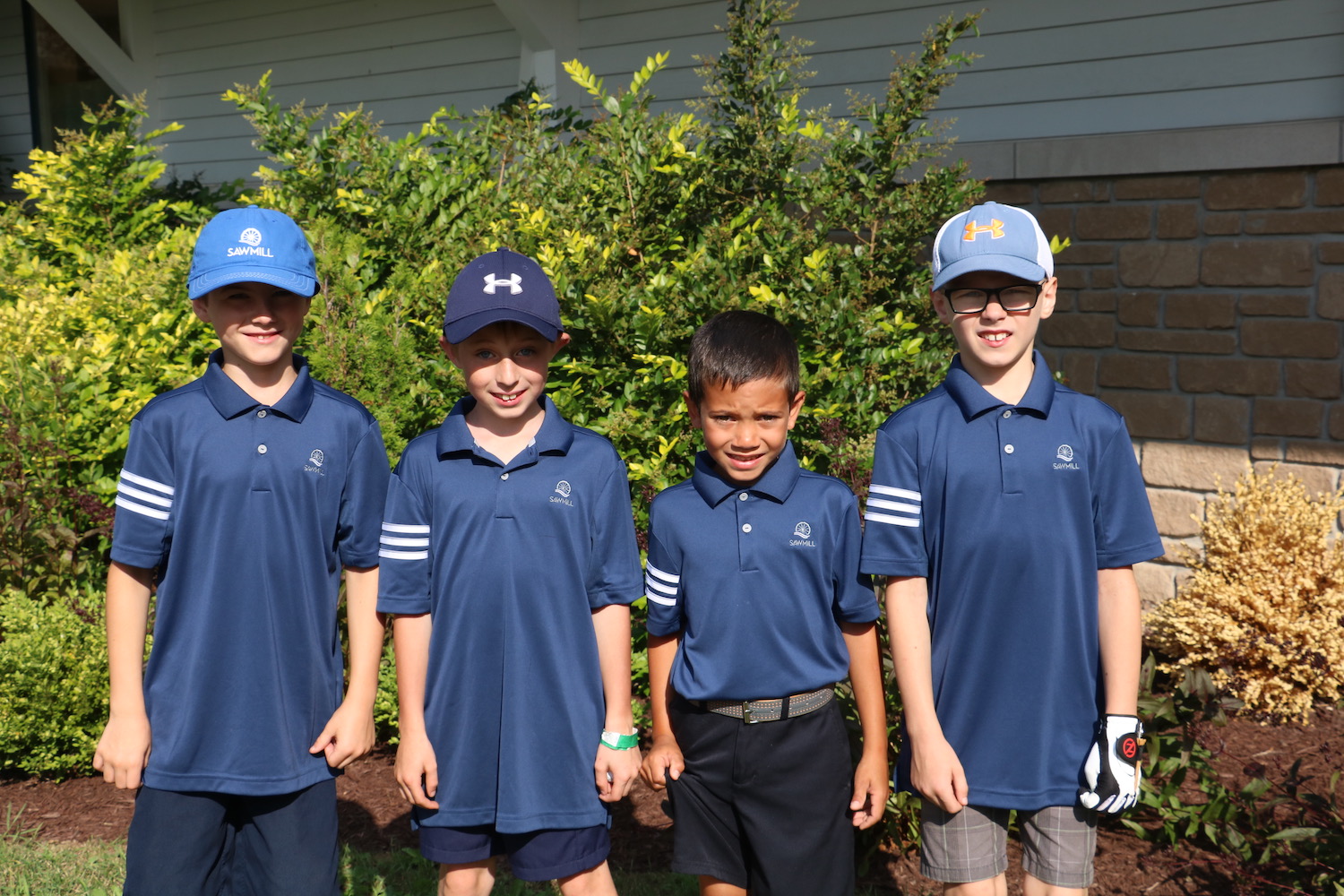 PS. Please send Jeremy any photos of your kids at Drive, Chip & Putt. I would love to post them here!