*We are currently finalizing the details of our 2020 Performance Team program. Information will be updated here in late January/early February and online regsitration will begin in early February. Stay tuned! 2019 details below.
The "PERFORMANCE TEAM" by Brody Whetham will teach, support and mentor you to compete in tournament play. If you're a dedicated and commmited player ready to take your game to the next level and play in competitive events, this is the place for you. All players will have weekly coaching and practice sessions. You'll also participate in our Junior League to help prepare for local tournaments and track your progress. The team settting will challenge you to become better and you'll have a ton of fun with other juniors of similar ability.
The Performance Teams (A & B) will be selected by Brody from Sawmill Junior Members to ensure you're playing and practicing on a regular basis. If you are interested in this team, please contact Brody at 289-213-5199 or by email, to discuss your golf skills and goals.
2019 Program Specifics
* 19 weeks of supervised practice and coaching.
* 90 minutes each week.
* Week 1: Thursday, April 18 to Week 19: Thursday, August 29 (see schedule below). No lessons on July 25th.
​* 14 weeks playing in Sawmill's Junior League (Sundays at 12pm from May 26th to August 25th).
* Includes a Sawmill Junior Range membership (to practice outside of the team sessions).
* Team members must be Sawmill Junior members to ensure you're playing outside of team practices.
* Every member gets a Performance Team hat and 2 golf shirts. Performance Team bags, jackets, hoodies, etc will be optional.
* Brody Whetham, PGA of Canada Professional, will provide instruction for all sessions. Brody has 20 years of teaching experience and is one of Niagara's leaders in coaching.
Schedule of Sessions
Thursdays from April 18 to June 27 at 4pm - 5:30pm and 5:30pm - 7pm
Thursdays from July 4 to August 29 at 9:30am - 11am and 11am - 12:30pm (No lessons on July 25th)
*Performance Team A will alternate times with Performance Team B bi-weekly.
Performance Team Cost
Sawmill Junior Member Price: $295 + HST = $333.35
*Includes 19 weeks of supervised practice and coaching, 14 weeks of junior league play, a Sawmill range membership, a Performance team hat and 2 golf shirts.
Events
Drive, Chip & Putt local qualifiers
US Kids Golf Niagara local tour
Niagara District Junior Tour
Golf Ontario events
CJGA or Maple Leaf Junior tours
Online Registration
*Please contact Brody (289-213-5199 or email) to confirm eligibilty for the Performance Teams BEFORE registering online.

- Registrations will be received on a first come, first serve basis. Maximum of 10 spots per team.
- Please read our CANCELLATION POLICY before registering.
- You will receive an automated confirmation email upon successfully registering.

Performance Team Meet & Greet
- Wednesday, March 27th
- 6pm - 7:30pm, in the clubhouse
- Meet Coach Brody
- Chat about the season ahead
- Evaluate clubs and equipment
- Pick up team golf shirts and hat
- View samples of team bags and other merchandise
2019 Team Photos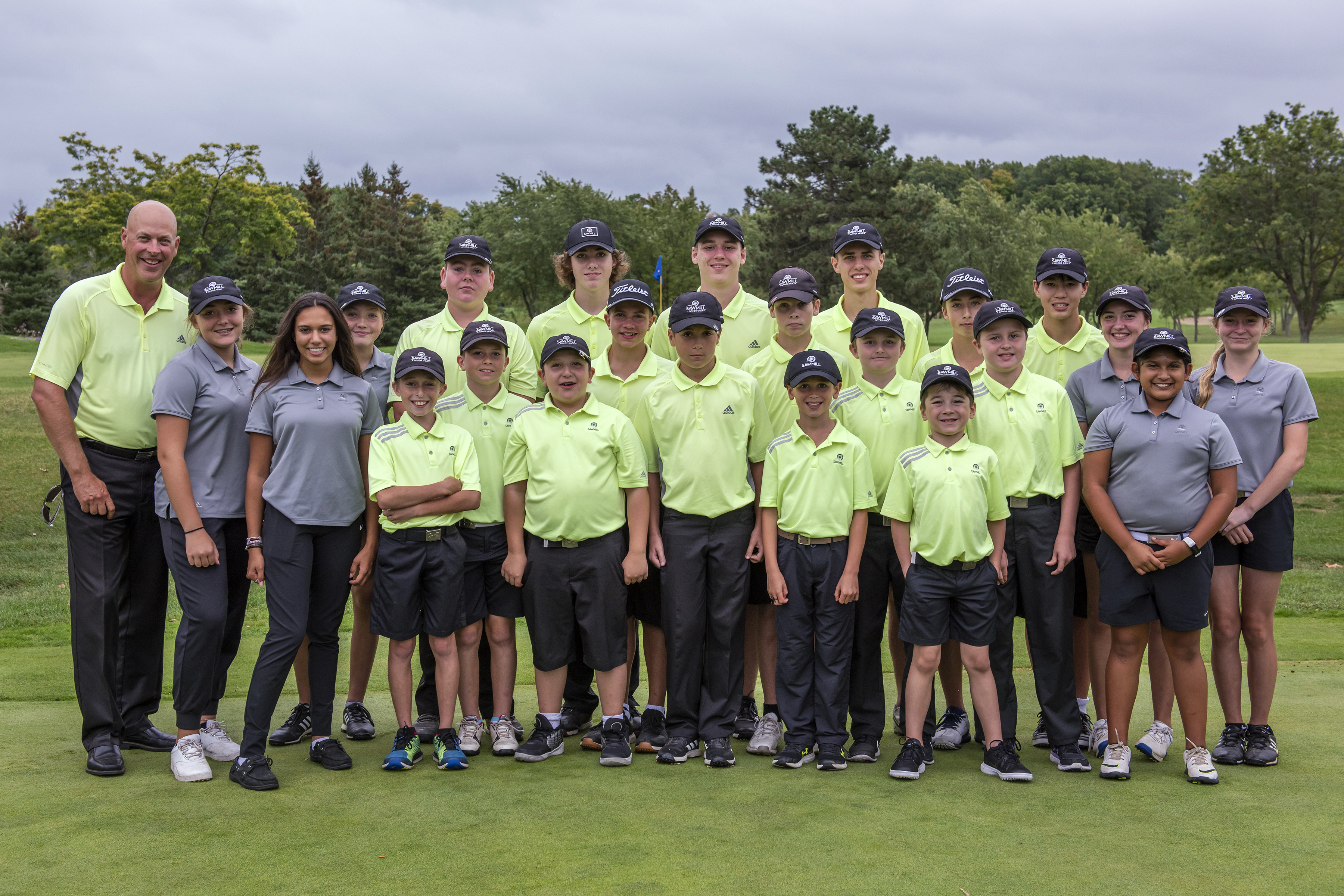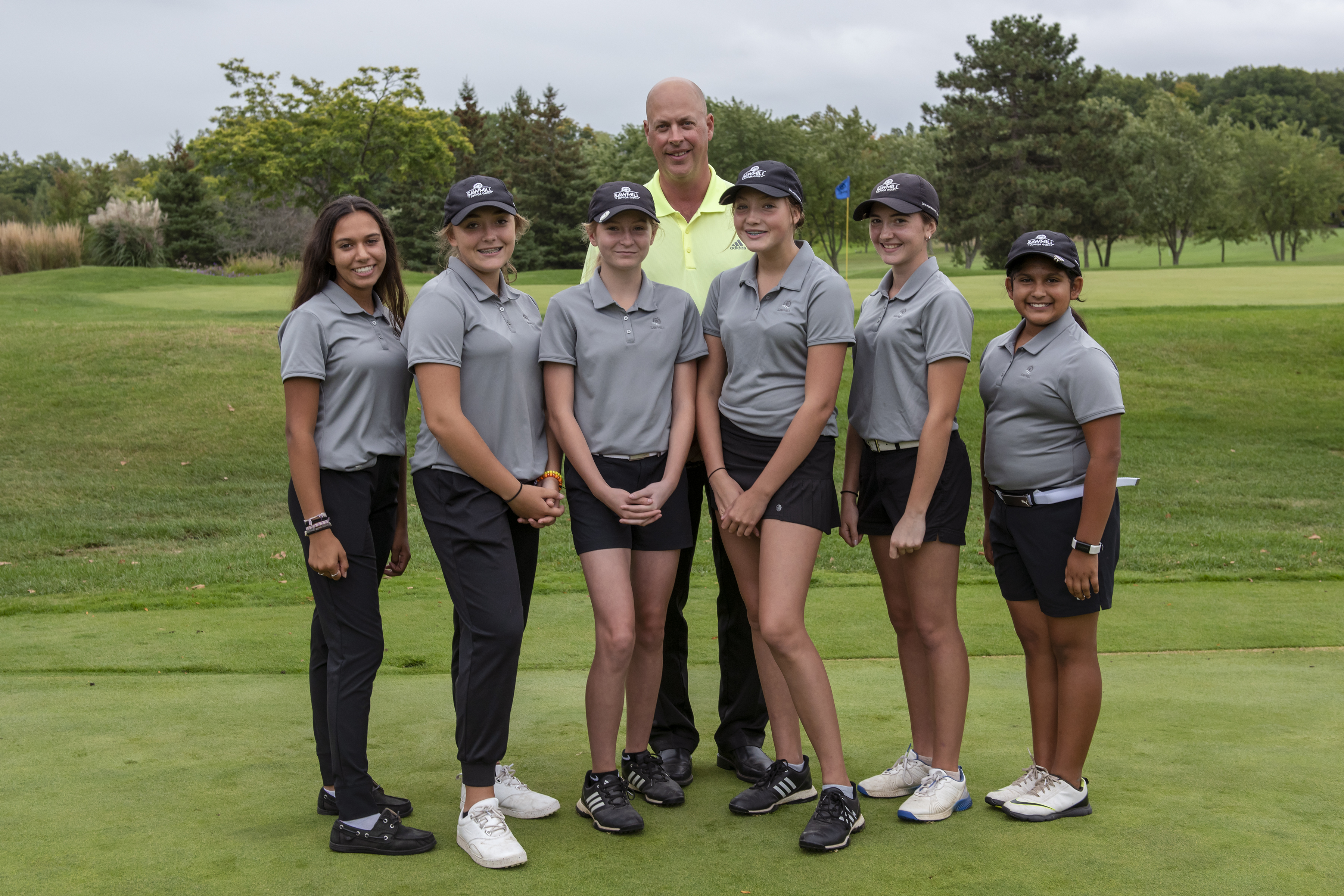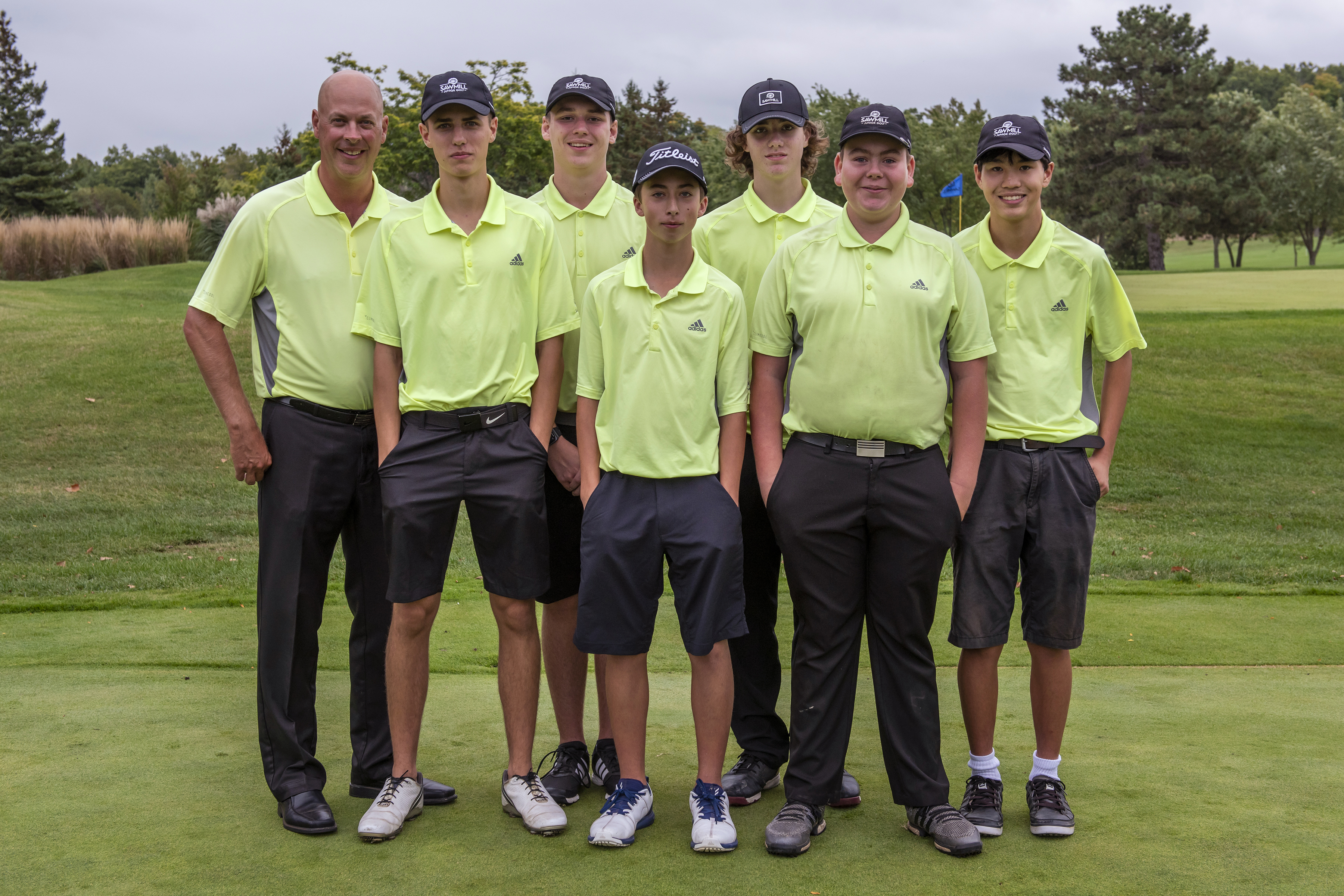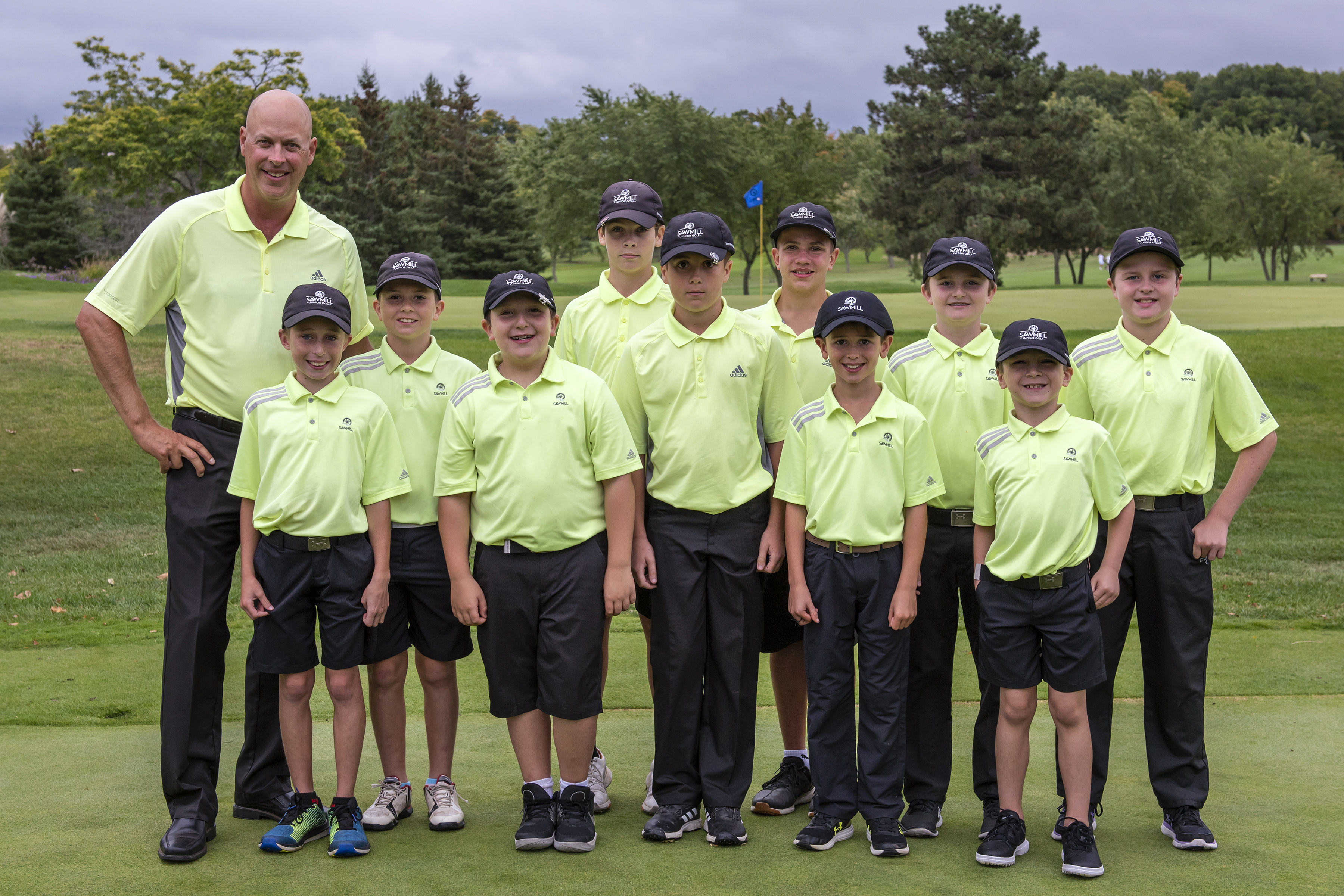 2018 Team Photos