2021 information is posted below!
The "SAWMILL PERFORMANCE TEAM" is a season long program that will teach advanced golf skills and prepare juniors for tournament play. If you're a dedicated and committed player ready to take your game to the next level and play in competitive events, this is the place for you. All players will have weekly coaching and practice sessions with PGA of Canada professionals, Brody Whetham and Kevin Niznik. These group sessions will place an emphasis on skill development through various drills that are tailored to individual abilities.
Players are expected to post scores from qualifying rounds on Mondays so that their progress can be tracked. We also encourage all team members to participate in our Junior League to experience friendly competition and develop course management skills. The team settting is fun and provides an opportunity to mentor younger players.
The Performance Team will be selected from players, age 9 and over, that are ready to compete in local events and have participated in Sawmill's PLAY Golf program. The players must be committed to attending all practice sessions, competing in local events, and playing in the Monday qualifier and in the Junior League.
2021 Program Specifics
* 18 weeks of supervised coaching.
* 90 minute team practices each week.
* Dates: Thursday, April 22 to Thursday, August 26 .
* Break Week: there will be no group practice on Thursday, July 22.
​* 15 weeks playing in Sawmill's Junior League (Sundays at 12pm from May 16 to August 29).
* Monday qualifying rounds from May through August. Tee times will be reserved at 5pm during the school year and at 12:30pm in summer (excluding holidays).
* Includes a Sawmill Junior Range membership (to practice outside of the team sessions).
* Team members must be Sawmill Junior members to ensure you're playing the course (in the league, Monday qualifiers, etc).
* Every member gets a Performance Team hat, two golf shirts, and a team towel. Performance Team bags, fleece pullovers, hoodies, etc will be optional.
* Brody Whetham and Kevin Niznik, PGA of Canada Class A Professionals, will provide instruction for all sessions.
Schedule of Session Times
Red Team Practice - TBA
Blue Team Practice - TBA
*evenings during the school year and mid-mornings during summer
*may change due to the pandemic affecting school schedules.
Sawmill Junior Member Price: $310 + HST = $350.30
*Includes 18 weeks of supervised practice and coaching, 15 weeks of junior league play, Monday qualifiers, a Sawmill range membership, a Performance team hat, two golf shirts, and a team towel.
Players
Red Team - Will B, Nathan F, Anisha G, Ben K, Casey K, John K, Liam K, Aidan L, Hudson M, Benjamin S, Cole T, Marieve A
Blue Team - Andrew B, Trent C, Sullivan F, Blake F, Matt G, Cody H, Ben J, Ryan K, Sierra K, Vince V, Leighton W, Joseph Z
Events
Drive, Chip & Putt local qualifiers
US Kids Golf Niagara local tour
Niagara District Junior Tour
Golf Ontario events
CJGA or Maple Leaf Junior tours
Online Registration
- Registration will open on Friday, February 12th. Qualified players will be contacted by email before this date.
- Registrations will be received on a first come, first serve basis. Maximum of 10 spots per team.
- Please read our CANCELLATION POLICY before registering.
- You will receive an automated confirmation email upon successfully registering.
Performance Team Meet & Greet
- Date and time TBA
- On the patio (unless permitted indoors)
- Meet Coach Brody & Kevin
- Chat about the season ahead
- Talk about tournament schedules
- View samples of team bags and other merchandise
2020 Team Photos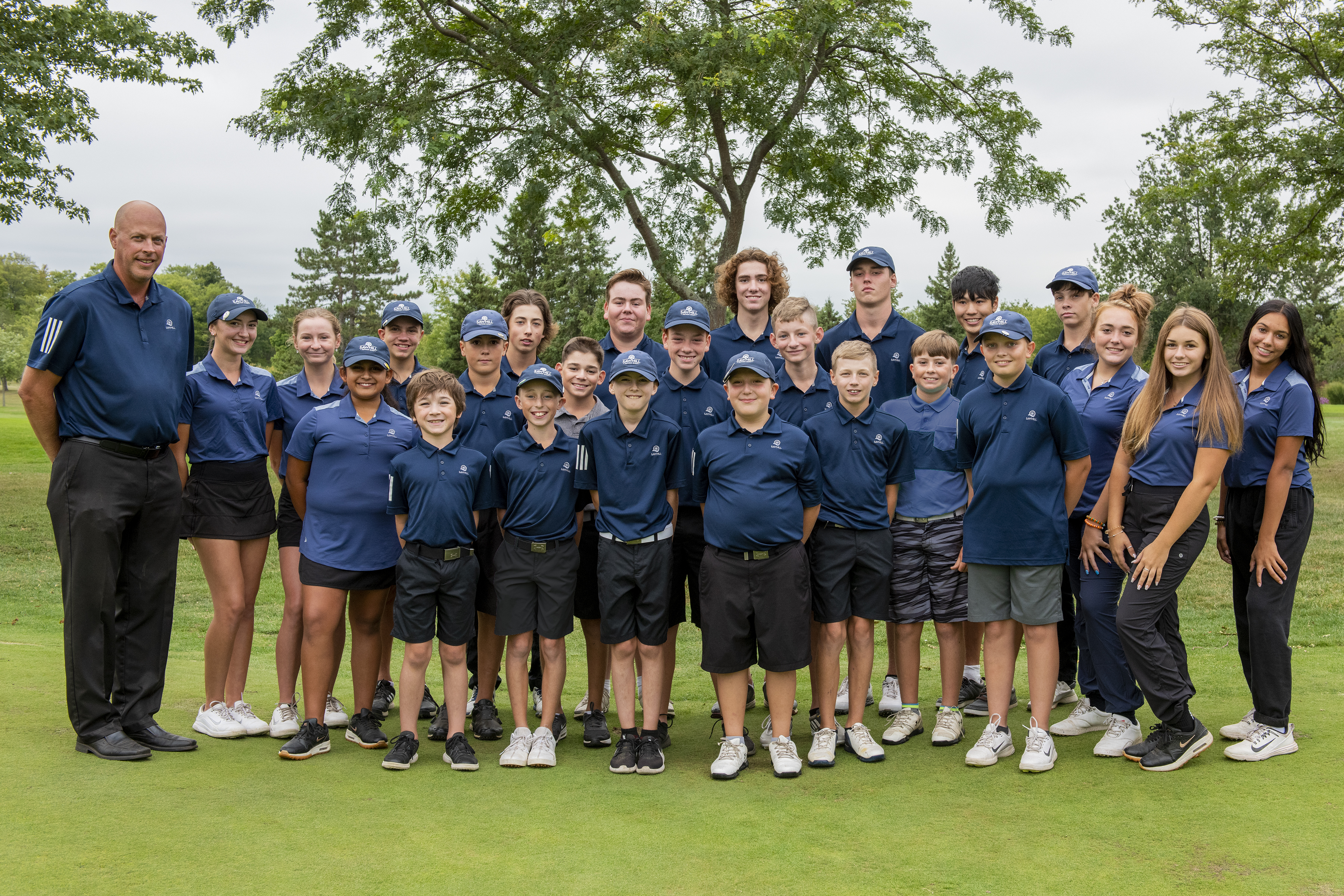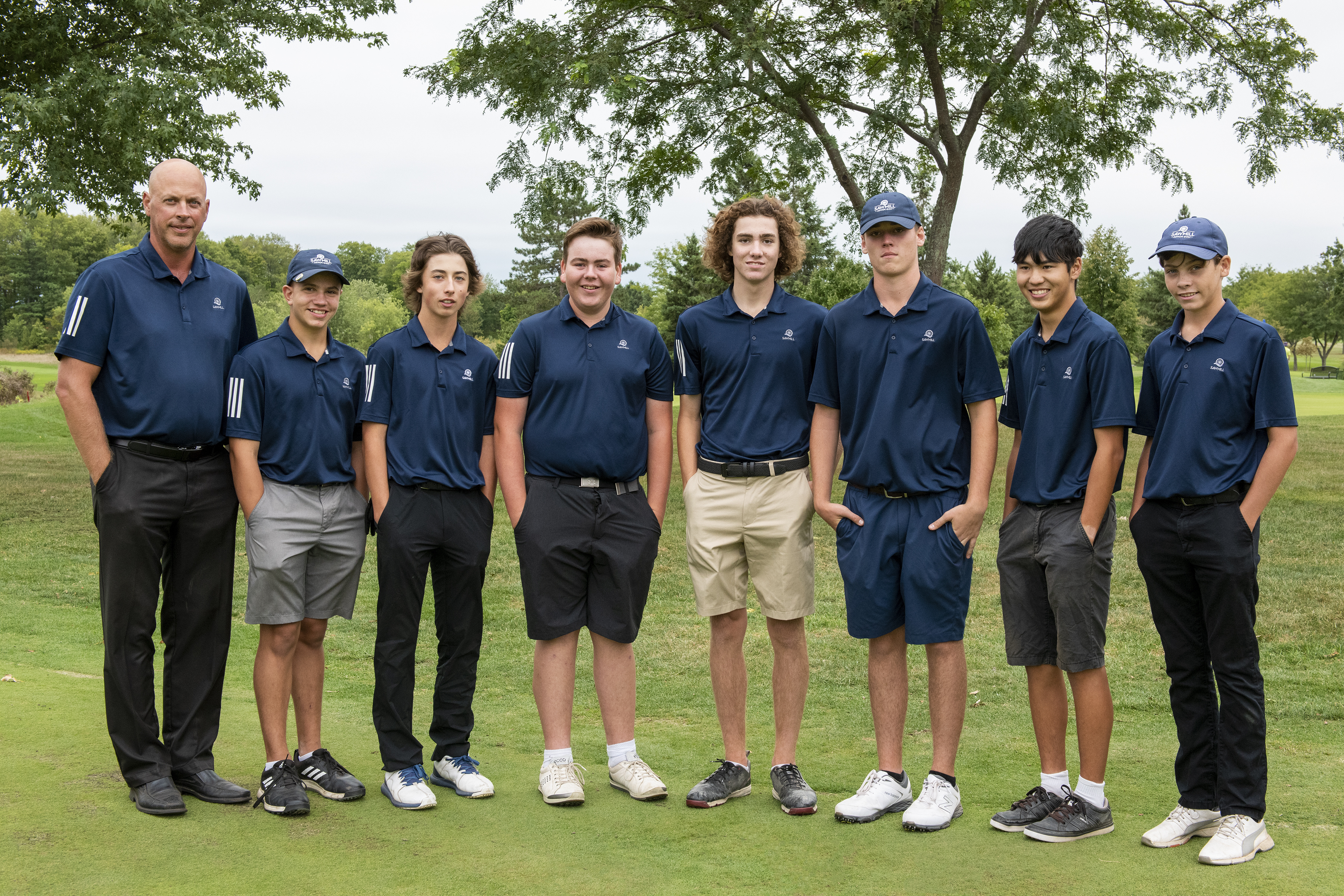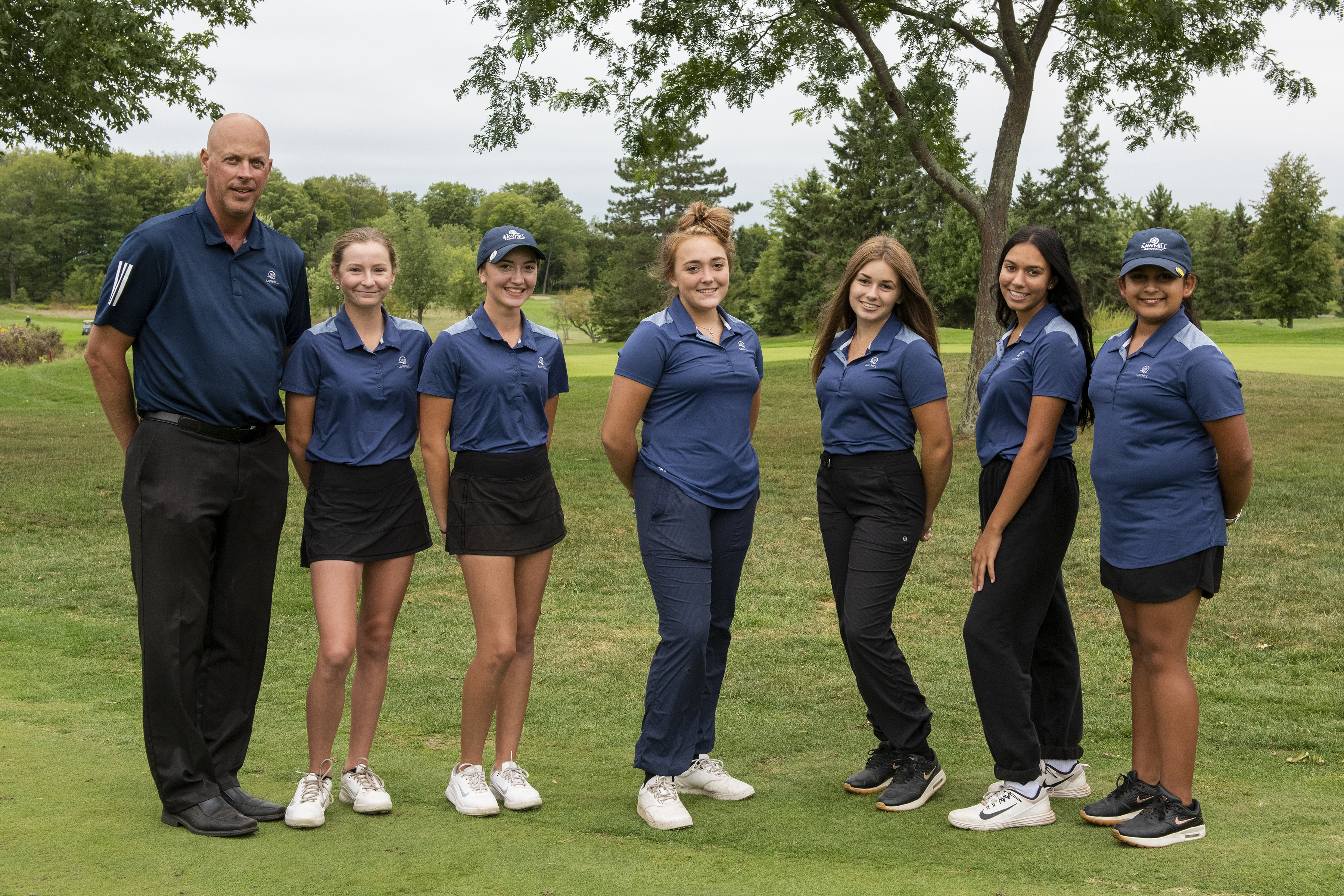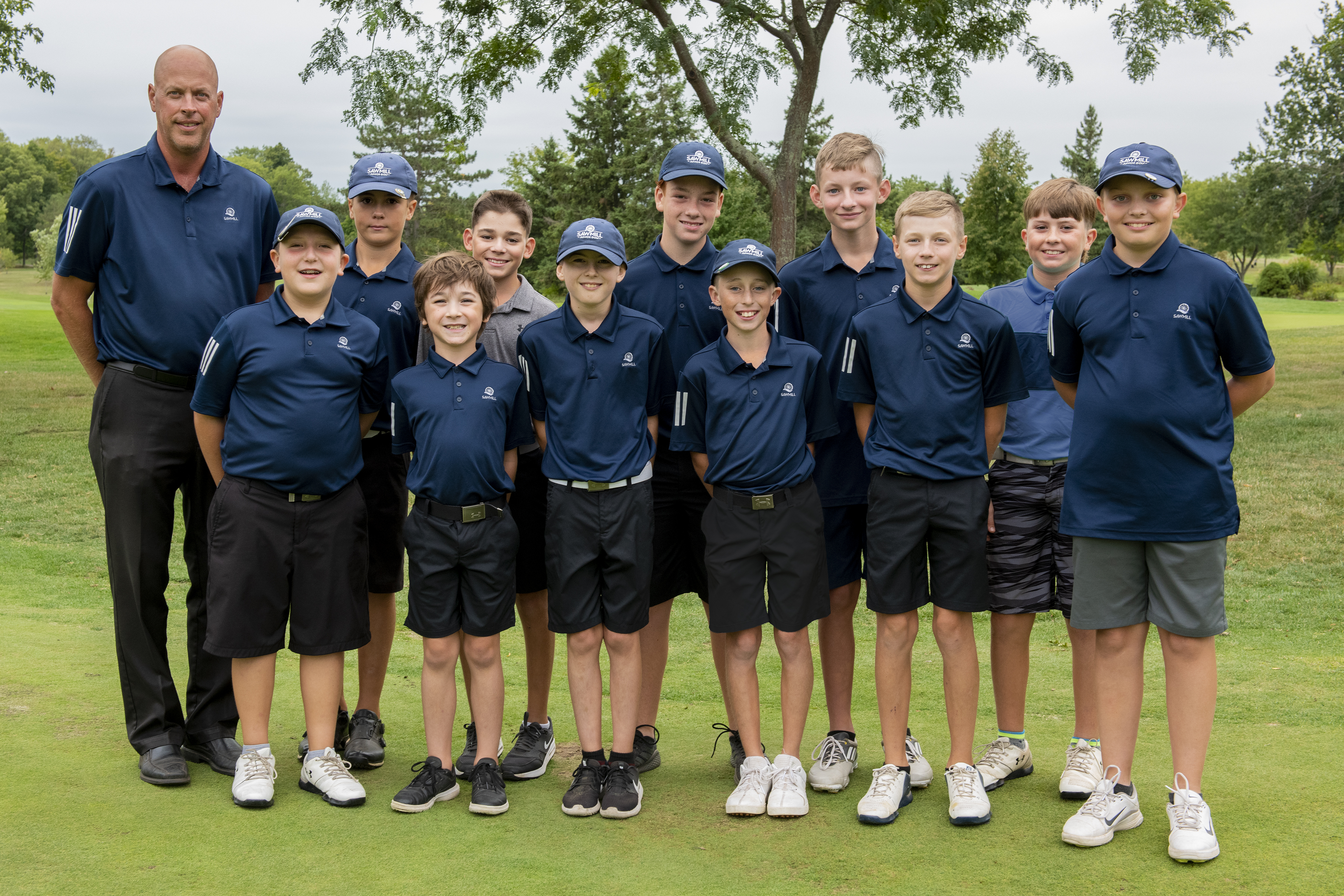 2019 Team Photos