We're making plans over the winter for the 2018 Junior League and details will be posted here in February. 2017 information is posted below as a reference. If you have any questions about the Junior League, please contact Jeremy at: jeremy@sawmillgolf.com.
Sawmill's new Junior League is designed for avid junior golfers that are able to competently play 9 holes (or more) and are looking for some friendly competition. The league offers weekly golf in an organized team format to help juniors improve their game and prepare them for competing in local junior events. The team format will promote a low-pressure game where all players will contribute to the team's success regardless of skill level.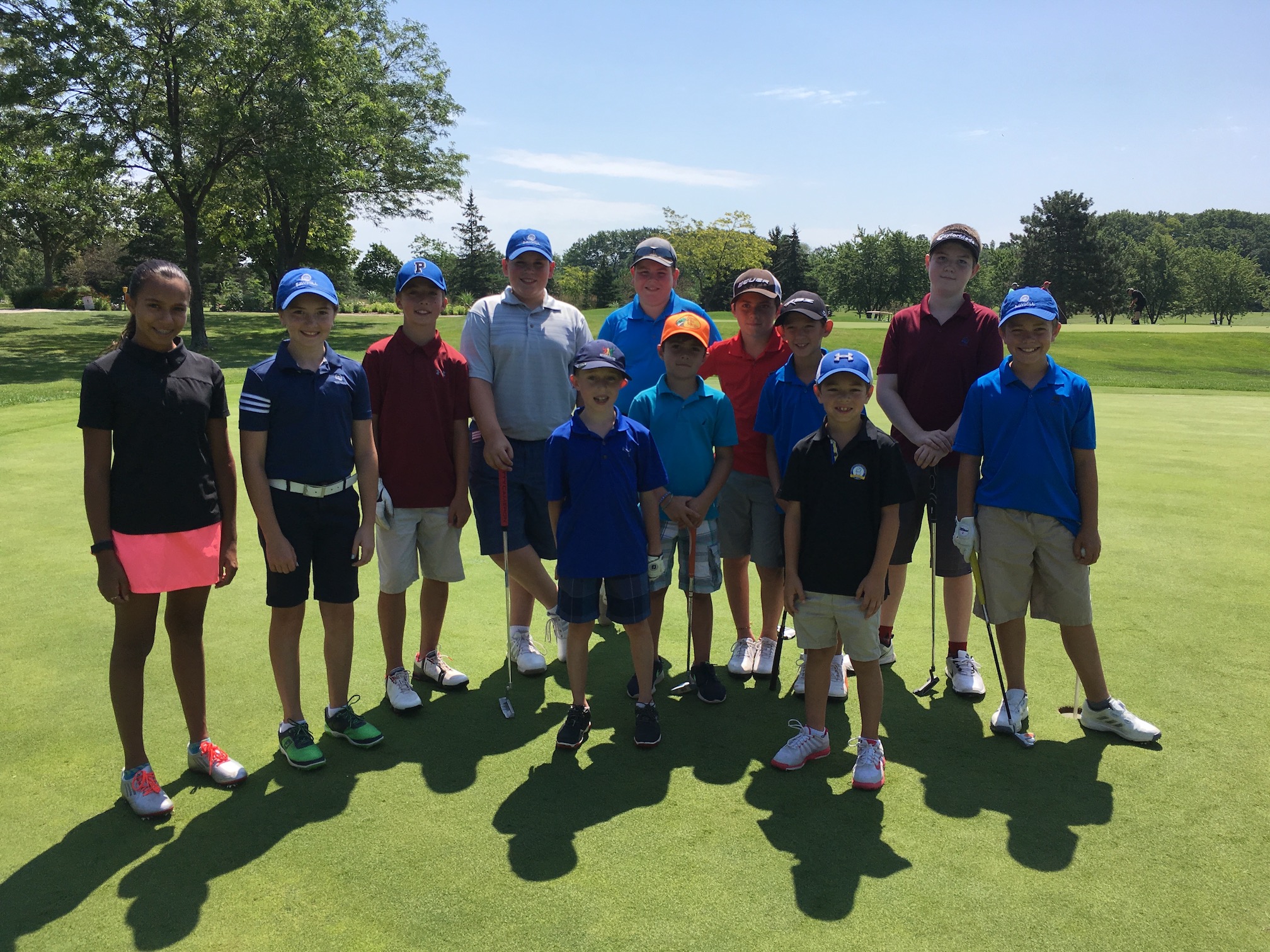 LEAGUE INFO:
13 week league

Sundays from May 28th to August 21st.

Tee times between 12 and 1pm on both Sundays and Thursdays.

Maximum of 32 players.

Supervised play by Sawmill Pro Shop staff.

Weekly team games (scramble, best ball, etc).

Teams will be drawn to promote building new friendships and learning golf among peers.

Juniors must confirm attendance each week. Details to follow.

After 9 holes, juniors will be provided with lunch in the restaurant.

There will be a prize-giving at 3:30pm (approximately) each week.

The top 2 teams will receive prizes.

Scorecards need to be turned into the Pro Shop immediately following golf.

Pro Shop staff will monitor the play on course and do the scoring / prizes.

Lunch will be served after the round(burgers, hot dog, pizza, etc)

Year-end 9 Hole Golf Tournament on Thursday, August 24th. Dinner and year-end prizes after golf. Details will be announced in August.
COST: (HST included in all fees)
League Registration Fee: $25 (*No charge for Advanced Juniors)
Weekly Fees: a) Sawmill Members & Advanced Juniors: $6 (prizes and lunch)
b) Sawmill Guests: $20 (9 hole green fee, prizes and lunch)